Welcome to Natural Wellbeing
"We are passionate about healthcare and providing high quality products and solutions to help each of us enjoy the health we deserve."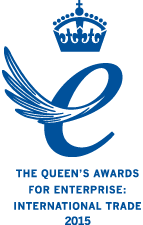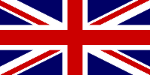 WE ARE INCREDIBLY PROUD
OF OUR PRODUCTS
DESIGNED AND FORMULATED
IN GREAT BRITAIN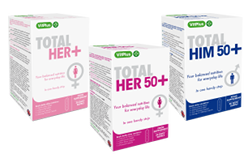 VitPlus+ Total is an extension to the successful VitPlus+ range. These targeted, specialist multinutrient formulations provide optimum daily nutritional support in a single handy strip.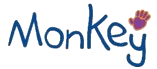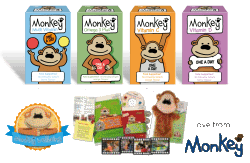 Branded with the unique Monkey Wellbeing character, Monkey vitamins is an innovative range of supplements developed especially for children.
Natural Wellbeing Ltd (UK) is part of the NutraHealth PLC group; one of the UK's largest leading suppliers and manufacturers of vitamins, minerals and dietary food supplements. Currently, NutraHealth exports finished supplement products to more than 70 countries across 6 continents.
Natural Wellbeing Ltd (UK) offers a significant range of award-winning products that, through key distributor channels, are supplied to pharmacies, hospitals, practitioners and leading health food stores. We have a leading in-group UK manufacturing site which has been Saudi FDA approved and has full MHRA and cGMP accreditation.
We are actively looking for leading international distributors in Africa, Middle East, Asia, Latin America and Europe for our wide range of high quality vitamins, minerals and dietary food supplements.